The best way to manage your beauty business
Take control of your salon with a professional management and scheduling software that puts you in charge of the entire customer experience. Tools to decrease no-shows, find new clients & retain them, sell more products with clever marketing.
Every tool for your business, in just one place
Say goodbye to the constant struggle against the clock. Say hello to a powerful tool that will revolutionize your workflow. Experience the ease and speed of automation with Webook. Embrace the future of efficiency with Webook.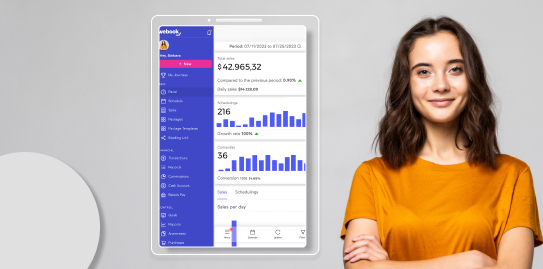 Manage your calendar, appointments and clients from anywhere.
Give your full attention to the person in front of you, rather than your phone. We'll act as the intermediary between your clients and your schedule. The mobile app is equipped with essential features and automations that streamline your daily tasks.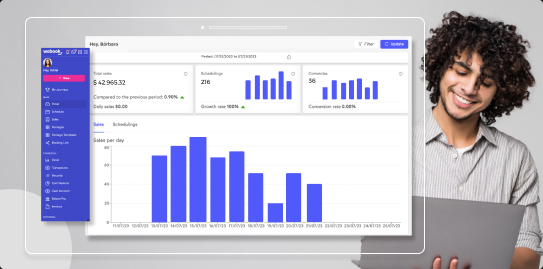 Complete solutions for efficient business management and growth.
Effortlessly manage team schedules, marketing activities, and generate reports. Seamlessly handle administrative tasks from the front desk. Access essential features on mobile devices while on the move.
All-in-one scheduling and business management solution
Uncover the simple method to discover the perfect software solution for your needs. Below, explore how our software seamlessly meets your business requirements. Safeguard your solution today and regain focus on your passion
Take your marketing to the next level
Enhance customer interaction with our communication features on Whatsapp. Effectively connect with customer to boost loyalty.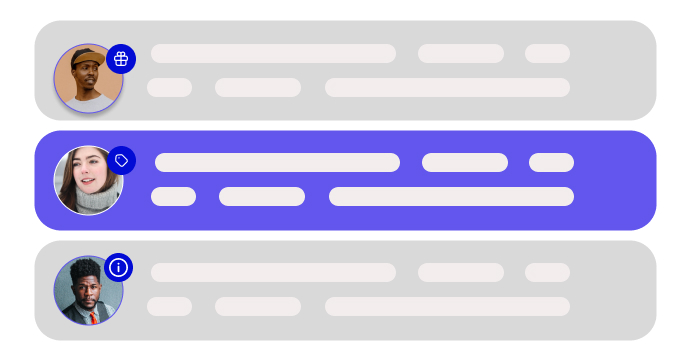 Deliver tailored, customized SMS marketing initiatives to your customers, leveraging their previous interactions and expenditures, offering exclusive deals and filling up last-minute vacancies.

Elevate customers experiences with our intuitive client management platform, enabling you to swiftly access their appointment, sales, notes, and photo history. Uncover insights into preferences like beverage choices and anticipated service requests even before their arrival. It's the meticulous attention to detail that distinguishes your business.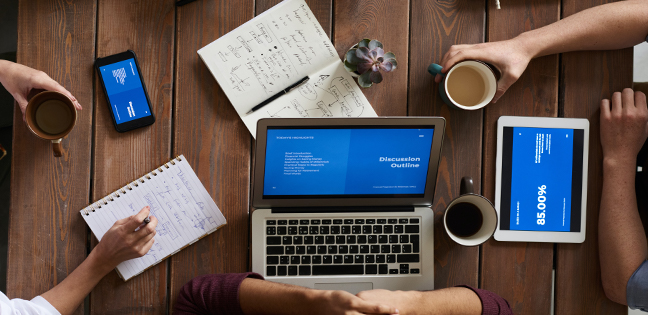 The top-rated destination for beauty and wellness
One solution, one software. Trusted by the best in the beauty and wellness industry
Webook's hair salon software includes with all the tools you need to boost sales, 24/7 client self-booking, and automated appointment reminders. Reduce distracting calls and texts and get more time for your clients, your business, and you.
Webook offers professionals the ability for clients to book 24 hours a day, 7 days a week, in addition to management and marketing tools. Reduce distracting calls and texts and get more time for your clients, your business, and you.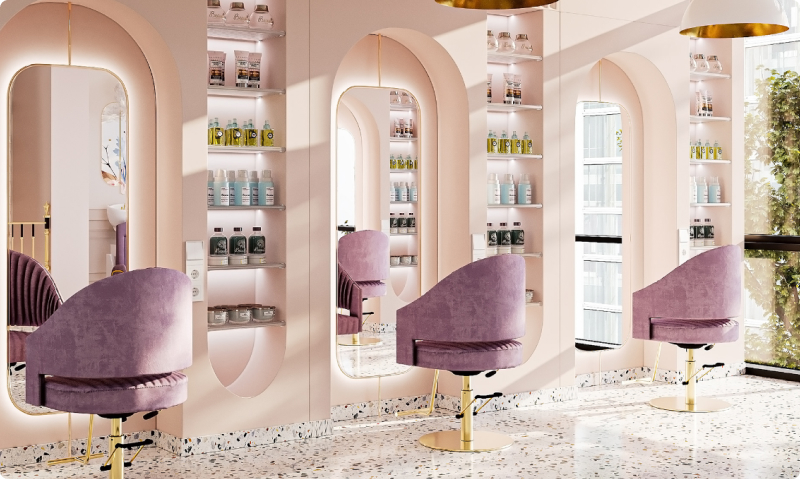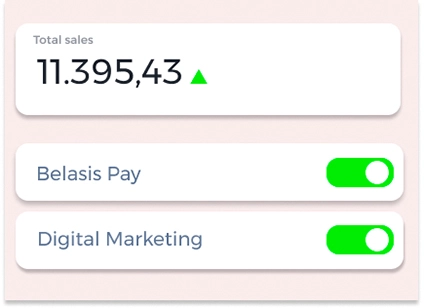 Frequently Asked Questions
How does the Webook app work?
Our app allows freelancers and businesses that work with scheduling to offer their clients the convenience of online service booking. Additionally, the app provides management features such as scheduling control, financial management, service and product registration, among others.
What are the benefits of using Webook for online scheduling?
Using our app brings several benefits, including:
Greater convenience for clients to book services anytime, anywhere.
Optimization of time for businesses and professionals, avoiding scheduling conflicts, idle hours, and reducing errors.
Access to reports and financial information to assist in business management.
Ease of communication with clients through automated messages and appointment reminders.
Is it safe to use the app for online scheduling?
Yes, the security of your clients' data and your business is a priority for us. We have implemented strict security measures to protect personal information and ensure privacy.
Yes, the app has been designed with an intuitive and user-friendly interface, aiming for ease of use for both clients and salon professionals. Additionally, we provide technical support in case of any questions or difficulties in using the app.
Can I customize the app with my business's branding?
Yes, it is possible to customize the app with your business's branding, including logo, colors, and images. This helps create a consistent brand experience for your clients.
What are the available plan options and pricing?
To learn about our plan options and pricing, please visit the Pricing page.
If you have any further questions or need more information, please don't hesitate to contact us. We are here to help!